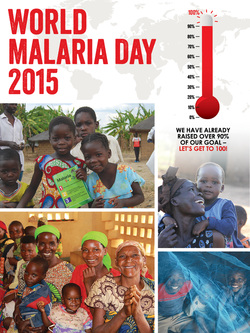 All ages are encouraged to join us for GIFT after worship on both April 19th and 26 as we explore ways to "make malaria history!"


There will be crafts, learning, and fun for all ages!


The ELCA Malaria Campaign is approaching it's goal -- learn how we can help out in the final push!