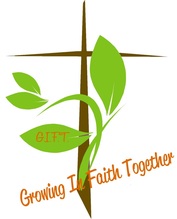 Join us after worship (10:00am) this Sunday, November 23rd for some cross+generational fun!

We'll be exploring the faith practice of "Giving" in small group discussions and large group activities. As we enter the busy gift-giving season, let's take a moment to consider how, what, and why we give.

After our activities, a light lunch will be served to extend our time of fellowship. Hope you all can join us!